Live Webinar Schedule
Advance your skills and stay up-to-date with the latest product news with complimentary webinars taught by industry experts and MadCap Software product specialists. All webinars are recorded and registered attendees will receive a link following the conclusion of the presentation.
Introducing Cloud-based Authoring in MadCap Central
Feb 16, 10:00-11:00 am (Pacific Time)
Presented By: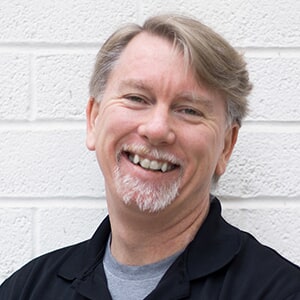 Mike Hamilton
VP of Product Evangelism | MadCap Software, Inc.
MadCap Central adds new content authoring capabilities in the cloud – including the ability to add new files, edit existing content, upload files, and more – independent of MadCap Flare.
In this webinar, learn how you can ​improve your authoring efficiency by allowing anyone in your organization without MadCap Flare expertise to easily create content in the cloud.
Sign Up Now
Content Strategy Best Practices with MadCap Flare and Central
Feb 21, 10:00-11:00 am (Pacific Time)
Presented By: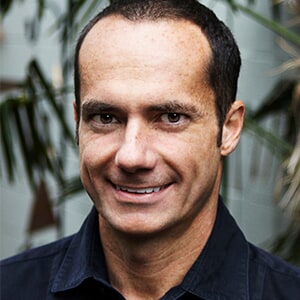 Scott DeLoach
Certified Flare Instructor and Consultant | ClickStart, Inc.
A successful content strategy allows you to plan, manage, and deliver information that is useful or otherwise valuable to defined user groups. In this webinar, Scott DeLoach, certified Flare instructor and consultant, will share best practices for:
Developing a content strategy
Planning for consistency and reuse
Delivering content for specific user groups
Managing teams and content in MadCap Flare and Central
Delivering content through multiple channels based on a single source of truth
Sign Up Now