Our Commitment
Deliver Innovative Software Solutions Backed by World-Class Support
At MadCap Software, customers come first, customization is simple, and teams are integrated with a powerful cloud-based platform. We've spent decades building solutions to help our customers improve content experiences and maximize their return on investment.
Innovative Software Solutions to Support Your Entire Content Development Lifecycle
MadCap Software offers best-in-class software solutions for content creation, collaboration, publishing, management, and analytics & reporting.
Our software is easy to set up, deploy, and scale for any size team or organization.
Backed by World-Class Support and Customer Success Teams
Our innovative software solutions are backed by our world-class in-house Technical Support team and free resources to get you and your team up to speed quickly.
Plus, our dedicated Customer Success team is available to you throughout your customer journey.
We Power Content Experiences That Deliver Results
As a trusted resource for thousands of companies around the globe, we power content experiences that deliver results, streamline content delivery workflows, and help drive more value for your organization.
Complete End-to-End Integrated Workflows for Content Delivery
Our integrated cloud-based content experience management platform combined with advanced single-source content development gives content teams powerful end-to-end solutions for content management and delivery.
The interactive, in-dash vehicle guide we've created with MadCap Flare is integral to creating a superior experience for our customers.
David Jackson Director, Technical Publications, Rivian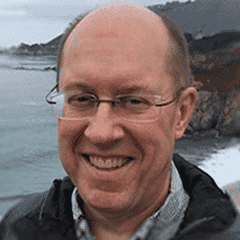 Your Customers Demand Better Content Experiences. We Can Help.
Wearable technology maker Fitbit uses MadCap Flare to create its modern online Help and PDF user manuals along with MadCap Central to host and manage projects in the cloud.